Copyright 2013-2017, Charles County Crime Solvers. All rights reserved
.
The Charles County (Maryland) Sheriff's Office and Charles County Crime Solvers
work together to solve crimes and hold criminals accountable for their offenses.
Crime Solvers offers rewards of

up to $1,000

for information that leads to the arrest or
indictment of a person involved in criminal activity.
For more information about Crime Solvers, contact

Detective Sergeant Tim Miner,
Crime Solvers Coordinator for the Sheriff's Office, at

240-216-2173

.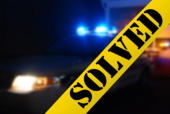 PHONE
**Call 1-866-411-TIPS to report a tip**
* An operator takes information about your tip.
* You will receive an identification number.
* Your tip is provided to the investigating
officer.
* You must call back later to check the status of
your information, using your identification
number.
.
ONLINE
CLICK BELOW
* Enter your country, state and city and
select Charles County Sheriff s Office where
appropriate
* You will be directed to an online form -
enter as much information as possible
* Submit the form
* You will receive an ID number and
password, which you can use to check the
status of your information by visiting the
P3Intel web site.
You can also submit a tip using the P3Intel
mobile app, which can be found in the
Android Store and Apple store by searching
"P3tips" . It is free to download. You can
find information about the app on
www.p3intel.com.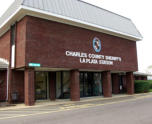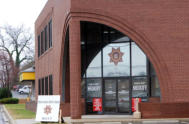 Ways to Submit an Anonymous Crime Solvers Tip
All tipsters remain
anonymous

Non- Emergency Phone Number 301-932-2222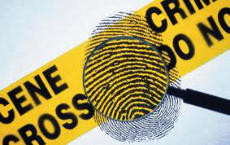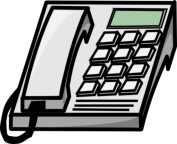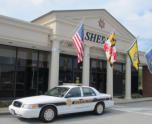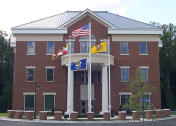 The Charles County Crime Solvers is a
non-profit 501(c)(3) organization
and is

NOT

affilated with the Charles County
Government or any other official agency.